Terrament: solving our trillion-dollar energy storage crisis
Terrament is building affordable, scalable energy storage using a technology called Underground Pumped Hydro Storage, or UPHS. UPHS is a well-researched, low-risk technology. We estimate that our design will be 3-15 times cheaper than lithium ion storage over a lifetime of forty years.
Learn more at Terramenthq.com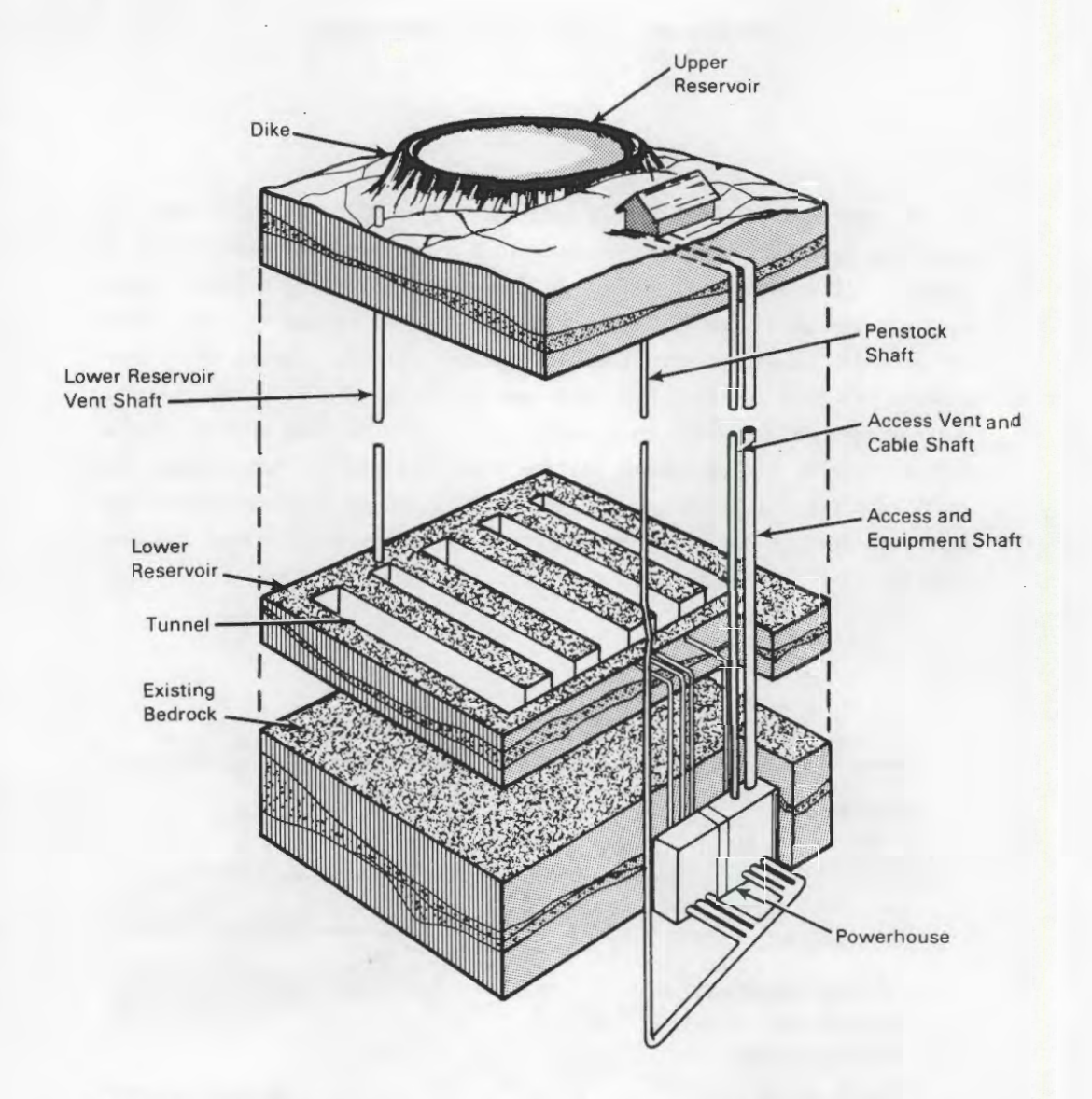 UPHS design from a U.S. DOE report. See website for details.
posted in Projects